For those who are constantly on the move, portable speakers are a necessary tool. A portable speaker can add music to your life whether you're traveling, camping, or just relaxing in your backyard. In this article, we'll examine some of the top portable speakers available and assist you in selecting the ideal one for your needs.
JBL Flip 6
A portable speaker that is waterproof and produces great sound is the JBL Flip 6. It has a battery life of 12 hours and is available in several different colors. For even more engrossing music, put two JBL Flip 6 speakers together.

Bose SoundLink Micro
Small but formidable, the Bose SoundLink Micro speaker produces rich, well-balanced sound. It has a 6-hour battery life and is waterproof. You can accept calls without fumbling for your phone thanks to the SoundLink Micro's integrated speakerphone.

Ultimate Ears Wonderboom
360-degree sound is produced by the portable speaker known as the Ultimate Ears Wonderboom. It is ideal for outdoor trips because it is waterproof, dustproof, and drop-proof. The Wonderboom comes in a choice of vibrant colors and has a battery life of 10 hours.

Anker Soundcore 2
Anker's Soundcore 2 is a reasonably priced speaker with excellent sound quality. It boasts a built-in microphone for hands-free calling and a 24-hour battery life. Additionally, the Soundcore 2 is IPX7 waterproof, so you don't have to be concerned about spills or rain.

Sony SRS-XB12
The Sony SRS-XB12 is a small, lightweight speaker with strong bass. It has a 16-hour battery life and is waterproof. You can take calls without grabbing your phone thanks to the SRS-integrated XB12's microphone.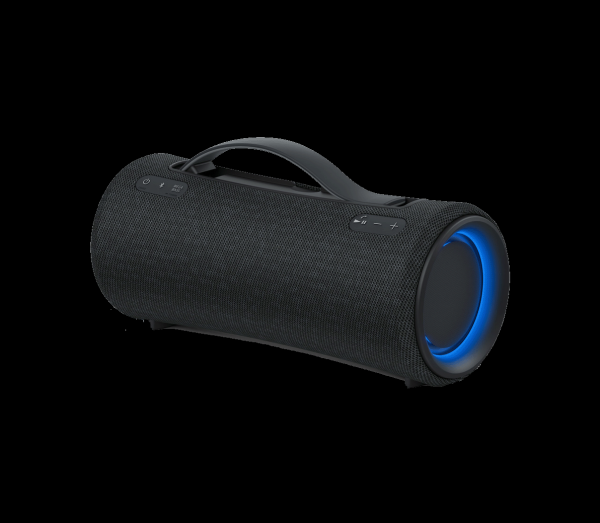 These are only a select number of the top portable speakers available. Think about your lifestyle, your desired sound, and your budget when selecting a speaker. One of these speakers will undoubtedly suit your needs, whether you're searching for one for outdoor excursions or simply for some background music.