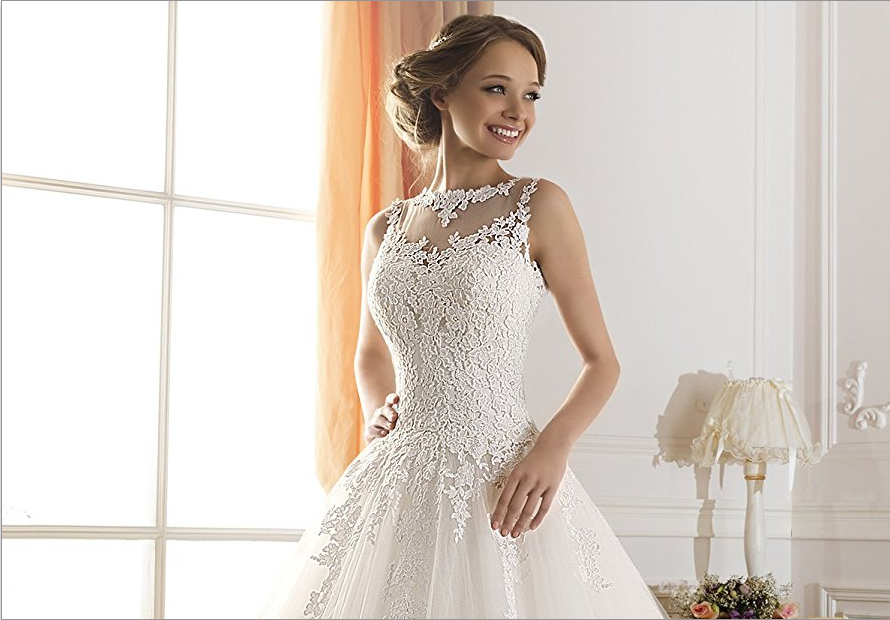 It's your day! Make it special!
Here are some ideas to ensure success!
For the Bride

AbaoWedding
presents this sleeveless, lace and chiffon, v-neck, floor-length stunner. $89.00

And for the groom?
Here are some ways to look classy but stand out at the same time.
Accessories
Don't miss out on the opportunity to look silly while dressing up!
Here are some knick-knacks by Tinsky that will lighten up the party and turn your guests a little goofy. Nothing says silly like seeing your tuxedoed father-in-law wearing a bowler hat and pink, heart-framed sunglasses! 60 pieces included. $5.99