Prom Night! Beautiful Prom Dresses for Under $100!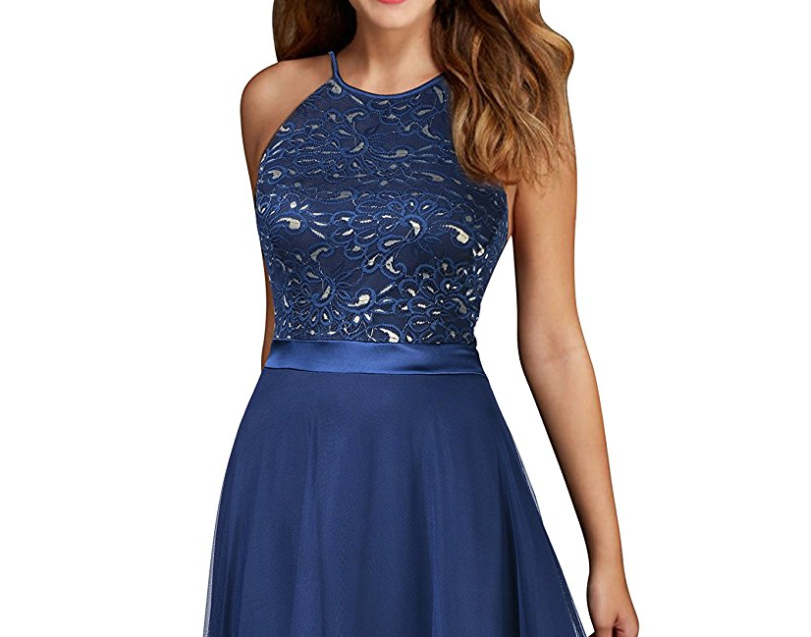 Prom night is a great time to show off your style! You deserve to look your best!
Here are five stunning prom dresses for under $100 that will make your big night a smashing success!
Whatever your color – pearly white, ivory, ruby red, royal blue or emerald green – we've got you covered!
Select from popular brands like ALW, ANGVNS, DYS, Homme and Sarahbridal.
There are so many styles to choose from – mermaid, bridesmaid, sequins, beads, backless, sleeveless, v neck, one-shouldered, lace, layered. These dresses let you pick the style that suits you best – without breaking the bank!
1. This gorgeous, silver, sequined Mermaid dress by DYS features a sweep train, V neck, spaghetti straps, criss and cross back and built-in bra. $79.90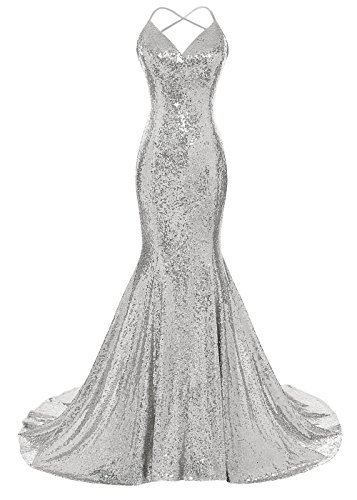 2. A classic, hand-made, white gown by Babyonline. Features a double v neck design, concealed zipper in back, and embellished, lace, tulle applique. $66.99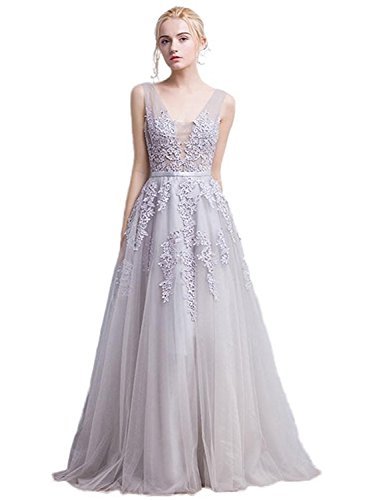 3. From Heimo: sequins, keyhole-back, beaded ball gown. Choose between satin of chiffon skirts. $78.00
4. Another stunner from Heimo. Perfect colors for spring! Beaded, with sequins and long-halter, keyhole back. $78.00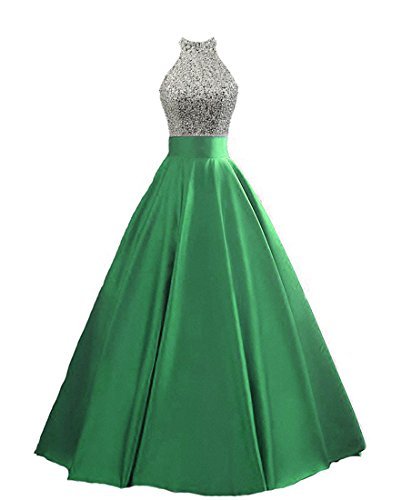 5. Sarahbridal presents this striking, scoop neckline, beaded chiffon gown with zippered back. $89.90